FFWD designer and Dubai Design District partner Rula Galayini takes the international market by storm with her latest collection launching on FarFetch, now alongside Style.com/Arabia- DDFC Fashion Prize winner Hussein Bazaza on the platform.
Being stocked on Farfetch gives Rula Galayini the brand credibility and global exposure that otherwise takes emerging brand years to achieve. The fact that The Cartel has put us forward as one of their brands, is testament to their long-term commitment in supporting regional talents.
- Rula Galayini, FFWD Designer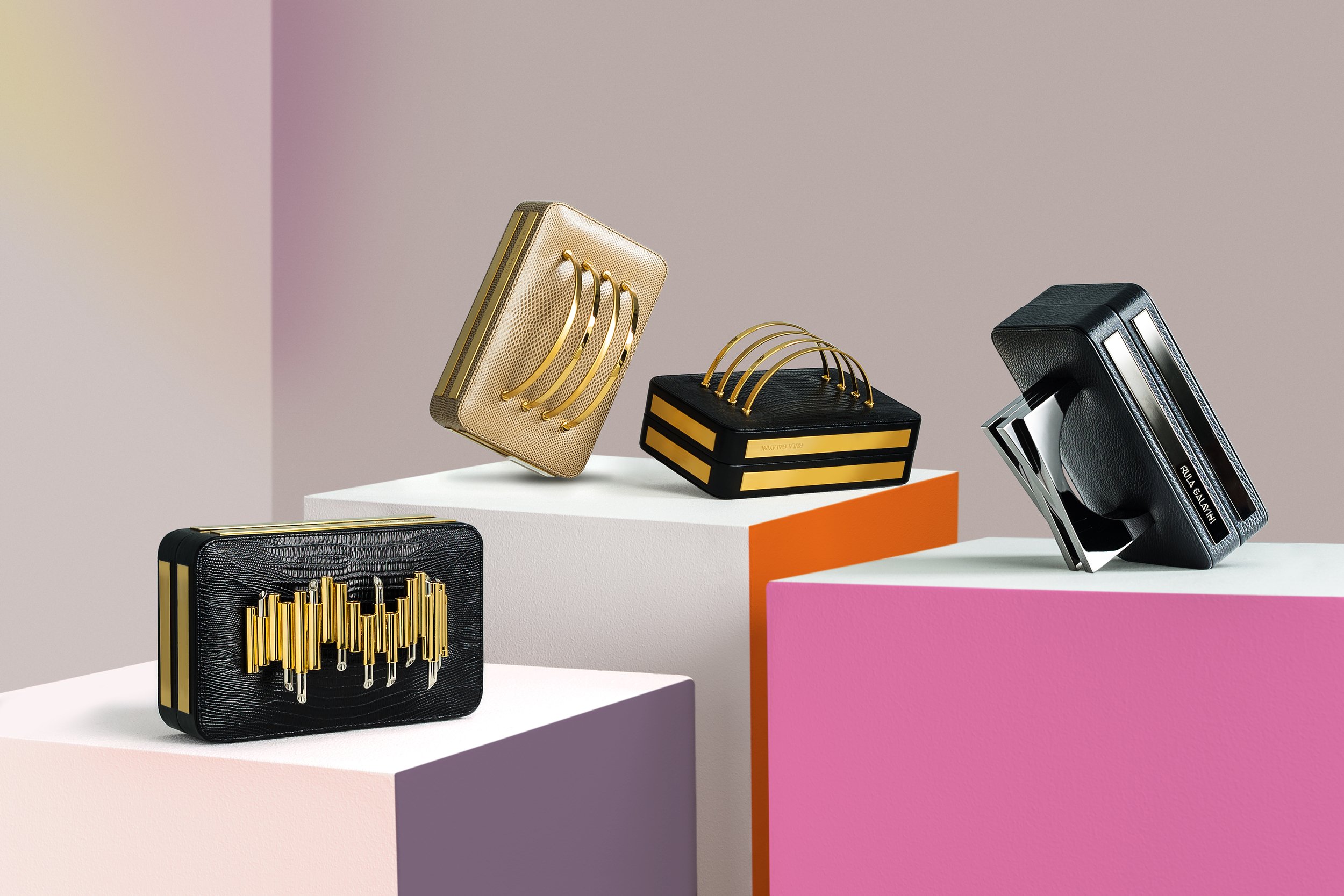 Founded in 2008, with offices in London, New York, Los Angeles, São Paulo and Porto, Farfetch showcases over 1000 labels and is dedicated to supporting independent fashion and to the cultural diversity that comes from uniting the perspectives of hundreds of different buyers, each with their own unique style and vision.
Rula Galayini is available for purchase now on FarFetch.com